About Us
Buyers Agents Australia is a network of trusted advisers with years and decades of experience. We offer full assistance for property purchases in Australia wide. 
Our team of buyers' advocates are trained professionals who are market experts that know the ins and outs of negotiating on your behalf. We are dedicated to guide you through the entire process  from selecting a property that's right for you to getting a deal favorable to your pocket. We are here to help you make the right decision. 
Whether you are a first-time home buyer or a seasoned investor. It does not matter, Buyers Agent Australia will help you get the best deal possible! 
 
When you are looking to buy a home or new investment, it can be tricky to know if you are getting the best deal. Going the lone route of making a property purchase on your own is not only time-consuming but also causes a lot of stress from checking out dozens of prospective properties to negotiating. We can handle that for you. 
Our aim is to make sure that you are informed as much as possible and do not find yourself overpaying when we could have helped you save your money, time and well being. 
 
Real Estate License Number –  1393884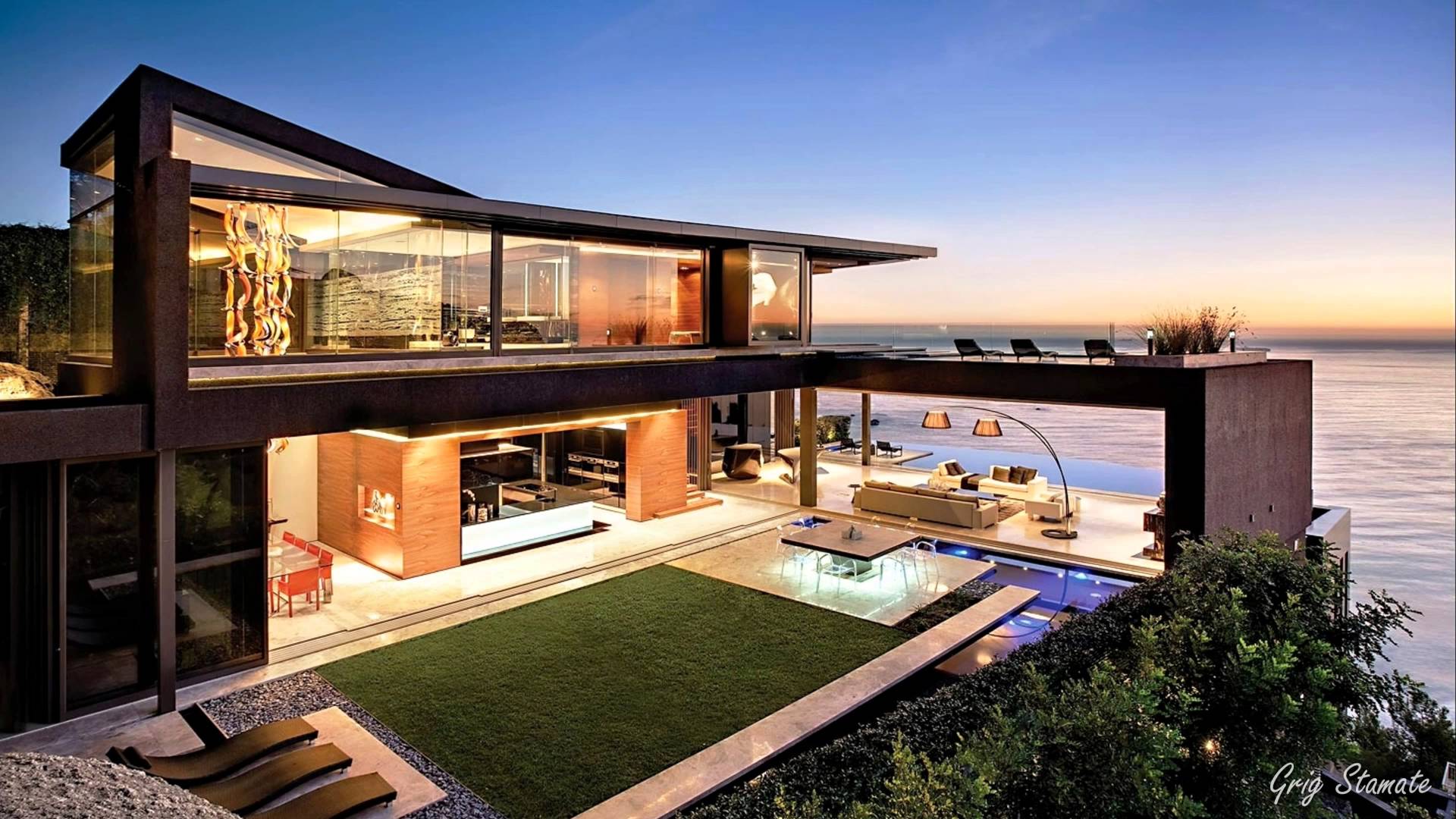 We'll Find You The Perfect Space
We will sit down and figure out precisely what you want. We can help you find a home, townhouse, apartment, penthouse, mansion, or even an investment or commercial property. We will walk you through the entire process until we find exactly what you are looking for. 
We Work With Your Budget
This is when you can sit back and relax while we handle everything. We are well-versed in devious strategies employed by agents, and know how to get you the best bargain possible. The majority of our customers save tens of thousands of dollars and more! 
NEGOTIATE AND SECURE YOUR PROPERTY
This stage is when our experts will use their training and skills to negotiate your property. We will use our market knowledge and negotiation experience to get you the best price and terms possible. 
Why Choose Us?

 
Buyers Agents Australia is:️ 
✅ A network of trusted agents with years of experience.  
✅ We offer full assistance for property purchases Australia wide. 
✅ These experts can give a thorough description of the neighborhood because they have extensive experience working with relocating purchasers. 
✅ At Buyers Agents Australia, we pride ourselves on excellence, supportive customer service, top rate communication and expert negotiation 
✅ We can help with any issue that arises for your property purchase, whether it's finding a home, buying a unit, acquiring a commercial property or development acquisition, no matter how complicated it may get. 
BUYERS AGENTS YOU CAN TRUST
Spiros Tsiaousis

 
Spiro's Tsiaousis is known as a sincere, genuine, trustworthy, honest, reliable, analytical and a hardworking person. He likes to complete all tasks that have been set. He's willing to put all his effort into achieving goals and tasks that are important in the interest of his clients. Spiro's is known as a cooperative person and has excellent communication skills. He easily adjusts himself well in every environment. Works well in deadlines and under pressure. Good at following instructions. Works well in every role that is assigned to him and his companies. 
Mr. Tsiaousis is confident that he can achieve any goal that is allocated to himself as well as his firms. Works hard for the benefit of his clients, members, investors to achieve the best possible results every time. 
START YOUR JOURNEY WITH US TODAY