Blog
Get The Latest Tips And Information On Our Blogs.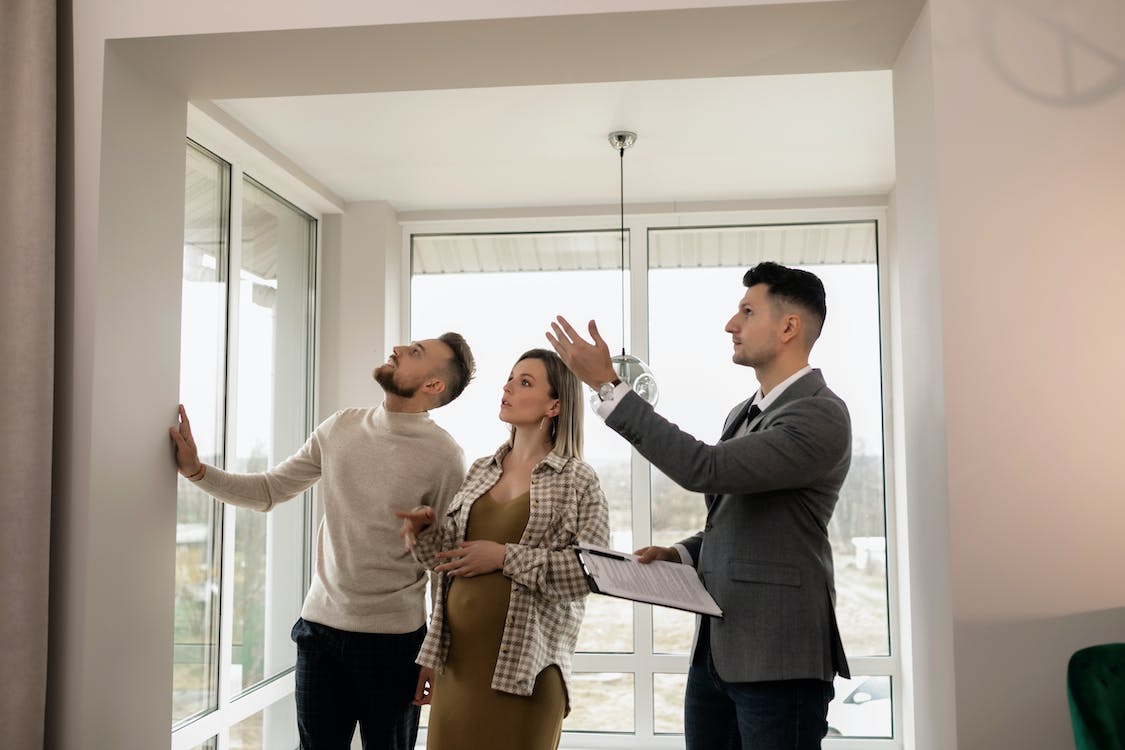 tips on buying a property
You've decided to buy a property! Congratulations! This is a big decision and you'll want to make sure you're on the right track. Here are a few things to keep in mind when making your purchase.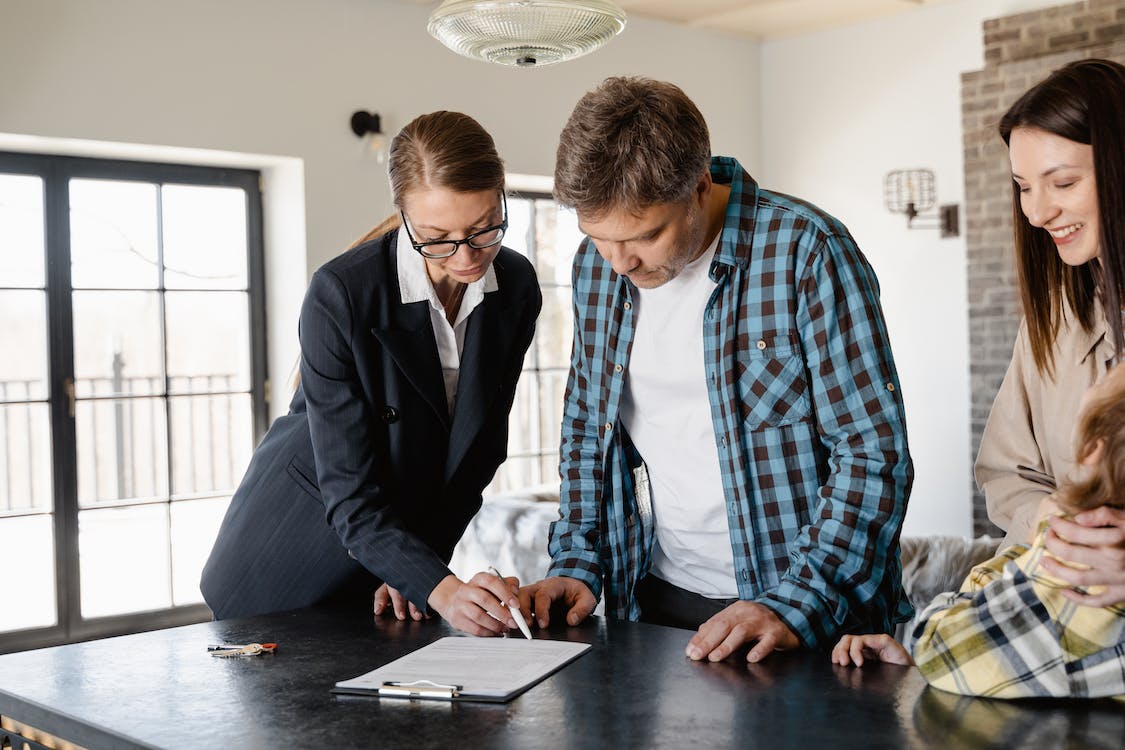 How to Choose the Right Buyer's Agent for you.
So, you're in the market for a new property. Congratulations!Now comes the hard part: finding the right agent to help you buy it.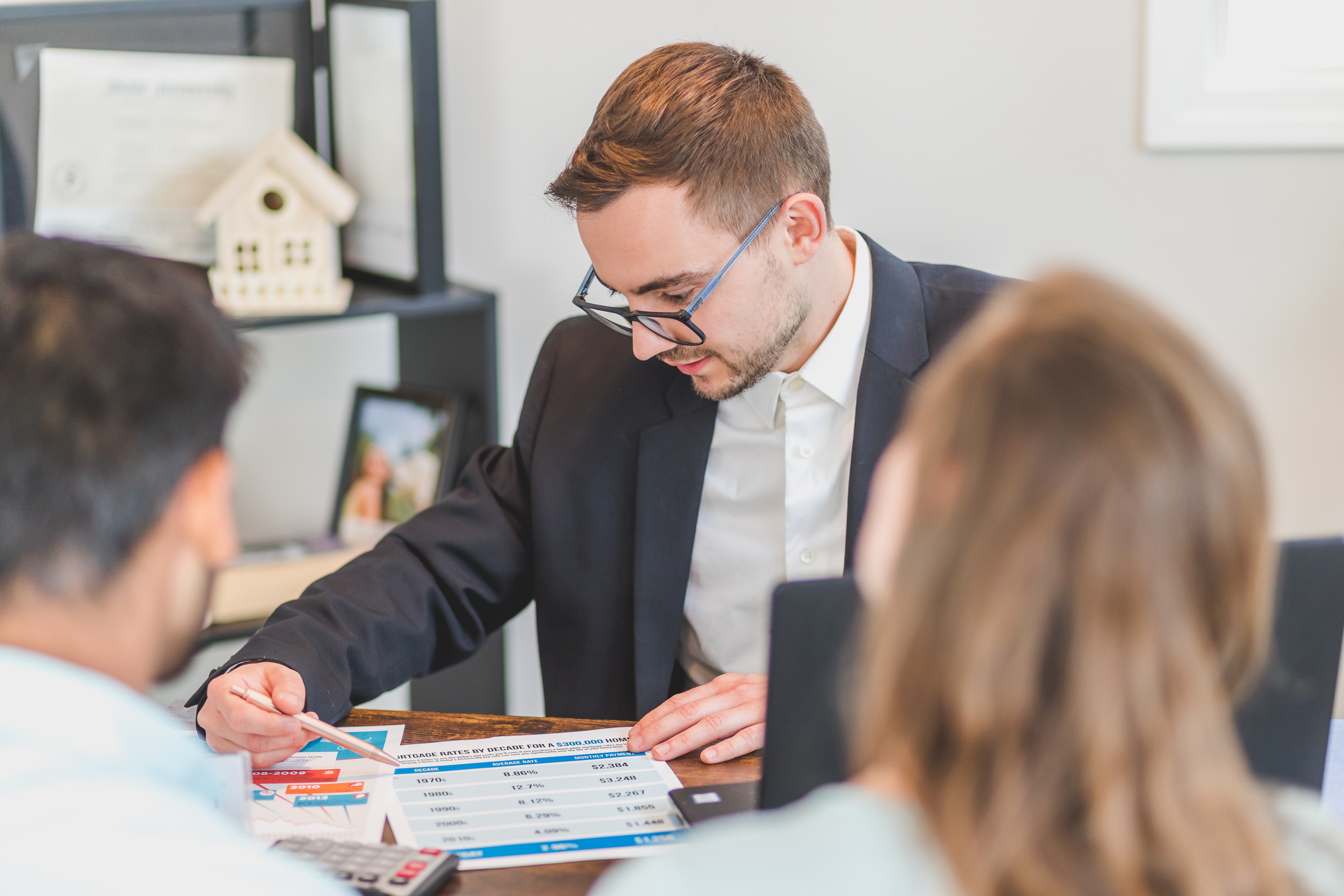 Advantages of Working With a Buyer's Agent When Buying a Property
A buyer's agent is someone who represents your interests when buying a property. They have the knowledge and experience to help you find the right home at the best price.